Janessa holds a BFA in Choreography from Arizona State University where she received the ASU Undergraduate Choreography Award for her sextet Molt. She is the Artistic Director of Janessa Clark/KILTERBOX, founded in 2001. Her work has been seen in many venues throughout New York including the 2002 DancenOw Festival, Danspace Project at BRIC Studio, University Settlement, WAXWorks, NYU's Tisch School of the Arts, City Center Studios, Dixon Place, and Dance New Amsterdam among others. Her choreography also appeared in the film "Squeeze Play" (2004) directed by Cheidu Egbuniwe and has been performed throughout Arizona, California, and New England and has successfully toured to Sweden and Spain. She was the September 2008 cover girl for GO! NYC Magazine. Janessa is the recipient of a 2009 Harlem Stage, Inc./Fund for New Work Grant, two Estrogenius commissions and the 2009 Women at Work Award from Gina Gibney Dance, Inc.
Janessa has designed costumes for Alexandra Beller Dances, Jana Hicks/The Next Stage Project, Lexington Dance Collective, and the Performing Arts Center of Connecticut. She was the costume manager for johannes wieland from 2004–2006, the Assistant Director of Erica Essner Performance Co-Op from 2007-08 and a faculty member of the Performing Arts Center of Connecticut teaching Modern and Dance Composition from 2005-2008. Janessa is also a certified Pilates Mat instructor.
Outside of KILTERBOX, Janessa had enjoyed working with Gina Gibney Dance, Sens | Noemie Lafrance, Jana Hicks, Laura Peterson Choreography, M. Lindsay Smith, Maija Garcia, Michael Cole, Jenni Hong, and Kenny Larson Ballet. Administratively, Janessa greatly enjoys her work as the Theater Programming Manager at Dance New Amsterdam in New York City. She is also the Company Manager for Alexandra Beller/Dances and Deganit Shemy & Company.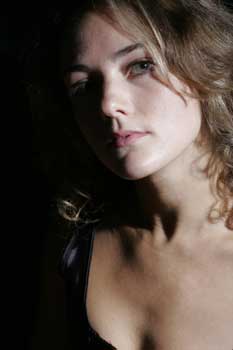 Copyright ©2006 Levi Stolove

Courtney Drasner

Courtney Drasner grew up in Minnesota and later received a BFA in dance from NYU. Since moving to New York, she has performed with Gina Gibney Dance, Erica Essner Performance Co-Op, Paul Singh, Jenni Hong Dance, Jordana Che Toback and Refractions, among others. She joined Janessa Clark/KILTERBOX in 2004.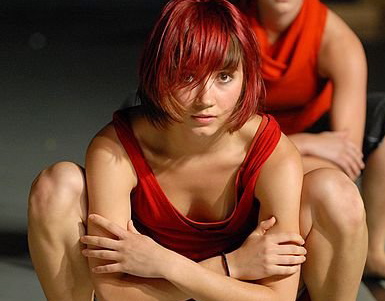 Copyright KILTERBOX 2010

Lily Ockwell

Lily Ockwell, a Los Angeles native, was trained at the Media City Ballet in Burbank California. She graduated from Connecticut College with an Honors BA in Dance and French in 2010, and is now living in Brooklyn. She was a recipient of The Jose Limon award for Dance in 2009 and the Joan Connell Memorial Award in 2010. She has performed works by Laura Dean, Paul Taylor, Colleen Thomas and Monica Bill Barnes. She has danced for David Dorfman, Lisa Race and currently, Janessa Clarke/Kilterbox and Gibney Dance. She's delighted to be dancing in the city with such wonderful people and friends.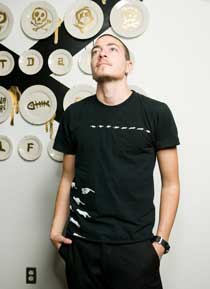 Copyright ©2006 Levi Stolove
Levi Max Stolove, Photographer

Levi Max Stolove has been photographing since the age of thirteen. He graduated from Bard college with a BA in photography in 2000. He has had gallery shows in Masachusetts, New York, and San Francisco. He
currently works and lives in New York and loves taking pictures. www.levistolove.com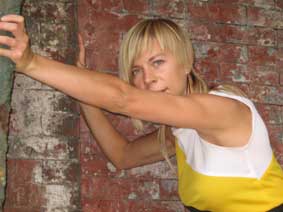 Copyright ©2007 Janessa Clark/KILTERBOX


Ulrika Berg, Guest Performer

Ulrika Berg is from Sweden. She splits her time dancing and living between Stockholm and New York City. In Sweden she performs with CE Dans and is a founding member of the dance and performance company, Going Magma. Her work in Dance & Film has been shown on Swedish television and on the House of Dance in Stockholm. In New York she has performed in the works of Janne Eraker, Amy Page, Ezra Caldwell, and Oliver Steele. She has performed in the U.S., Spain, and Sweden with Janessa Clark/KILTERBOX.
Copyright ©2007 Janessa Clark/KILTERBOX

Eline Tan, Guest Performer

Eline Tan, Dutch freelance dancer based in Amsterdam, graduated at Codarts (Rotterdam) in 2004 and quickly after moved to New York to become a student at Dance New Amsterdam. During this period she was lucky to perform as well with several choreographers including Benoit Maybrey (Audio Ballerina's), Matthew Westerby (MW Company) and Janessa Clark/KILTERBOX. As a freelance dancer in Europe she enjoys working with Cora Bos- Kroese, Karine Guizzo, Guilia Mureddu, Fabian Chyle a.o. Her interest in the body- mind connection;the desire to deepen the understanding of (fysical) creativity and organisation resulted in a commitment to DANSLAB (danceresearch organisation, The Hague) and a part- time Psychology studies at the University of Amsterdam.
Besides working with Janessa Clark/KILTERBOX she'll also be working with Benoit Maubrey and die Audio Gruppe in NY and Europe. She has performed for Janessa Clark/KILTERBOX since 2005.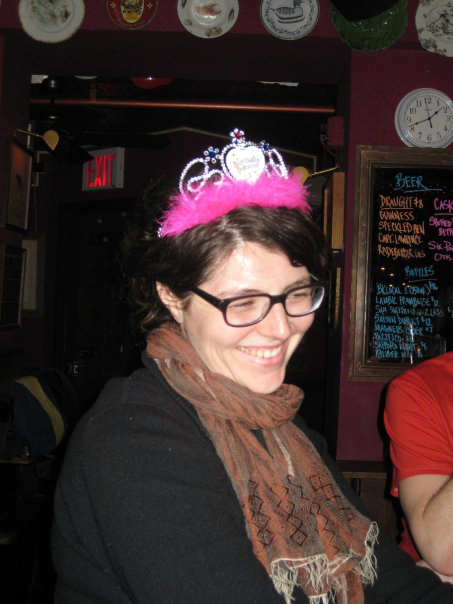 Copyright ©2010 Janessa Clark/KILTERBOX

Katie Rubright, Visual Artist

Katie Rubright is an artist living and working in Brooklyn, NY. A graduate of James Madison University (BA, Art History) and CUNY Hunter College (BFA, Sculpture), she has participated in several group exhibitions, including the Spring 2010 Hunter College BFA Degree Show. She is also a founding editor and President of 3rdfloor magazine, an arts publication which received a grant from the Aepoch Fund in 2006. She will be attending graduate school for sculpture in the spring. www.katierubright.com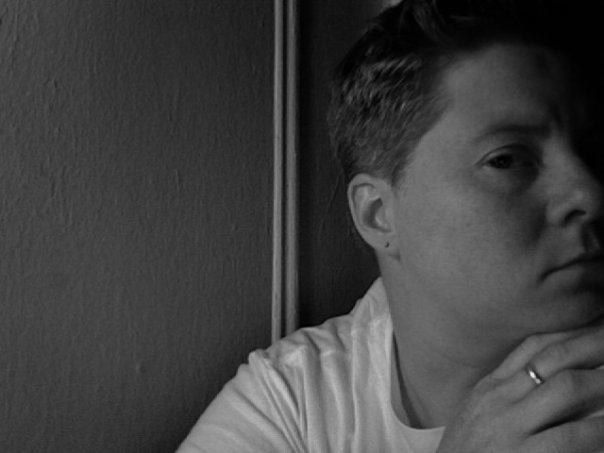 Copyright ©2007 Janessa Clark/KILTERBOX

Amanda K. Ringger, Lighting Designer

Amanda K. Ringger has lived in New York for the past 12years designing locally, nationally and internationally with artists such as Laura Peterson, Faye Driscoll, Julian Barnett, Alexandra Beller, Kota Yamazaki, Deborah Lohse, Cynthia Oliver, Clare Byrne, Antonietta Vicario,Janessa Clark, DarrahCarr, Karen Love/Umoja, and Mark Jarecke among others. She received a BA from Goucher College in Baltimore, MD and an MFA in lighting design from Tisch School of the Arts at NYU.